It's not just our next project, it's your home and that means the world to us. Let us give you the view you always wanted!
Get a Quote For Your Project
Welcome To Klein Glass & Door
Our passion is windows, doors, and providing exceptional service to our customers. Over the past few years, we've had the tremendous pleasure of displaying this passion in our Chilliwack community.
We take great pride in supplying or installing new doors, repairing existing window/door structures, garage doors or helping you figure out the costs associated with your next project. Klein Glass & Door will be there to see you through!
There's no project too big or too small. If it relates to doors or glass, we're more than willing and able to get the job done for you.  We are a family run business and take great pride in the work that we do.
We employee a team of technicians that are absolute experts in their field and masters of their craft. We'll get the job done quickly, affordably, and satisfactorily. Contact us today!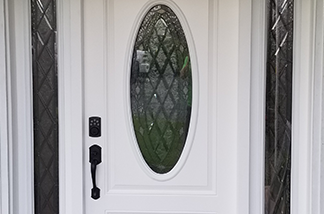 Residential Door Installation
A beautiful new door for the proud owners of this Chilliwack home.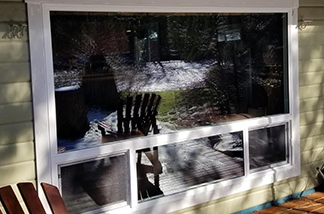 Window Replacement
Window replacement job on a Chilliwack home to improve energy efficiency!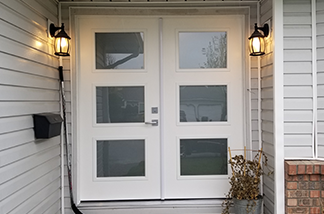 French Door Installation
This old entryway was completely revitalized once these beautiful french doors were installed.
We've Installed Thousands of Windows!
One of the biggest performance boosts you can deliver to improve the operating efficiency of your home is to make sure you install energy efficient windows. Did you know that heat gain and heat loss through windows are responsible for up to 30% of residential heating and cooling energy use?
What does that mean for the homeowner? It means installing energy effiecient products will not only save you money on utility bills, it'll pay for itself and be more comfortable for you and your family!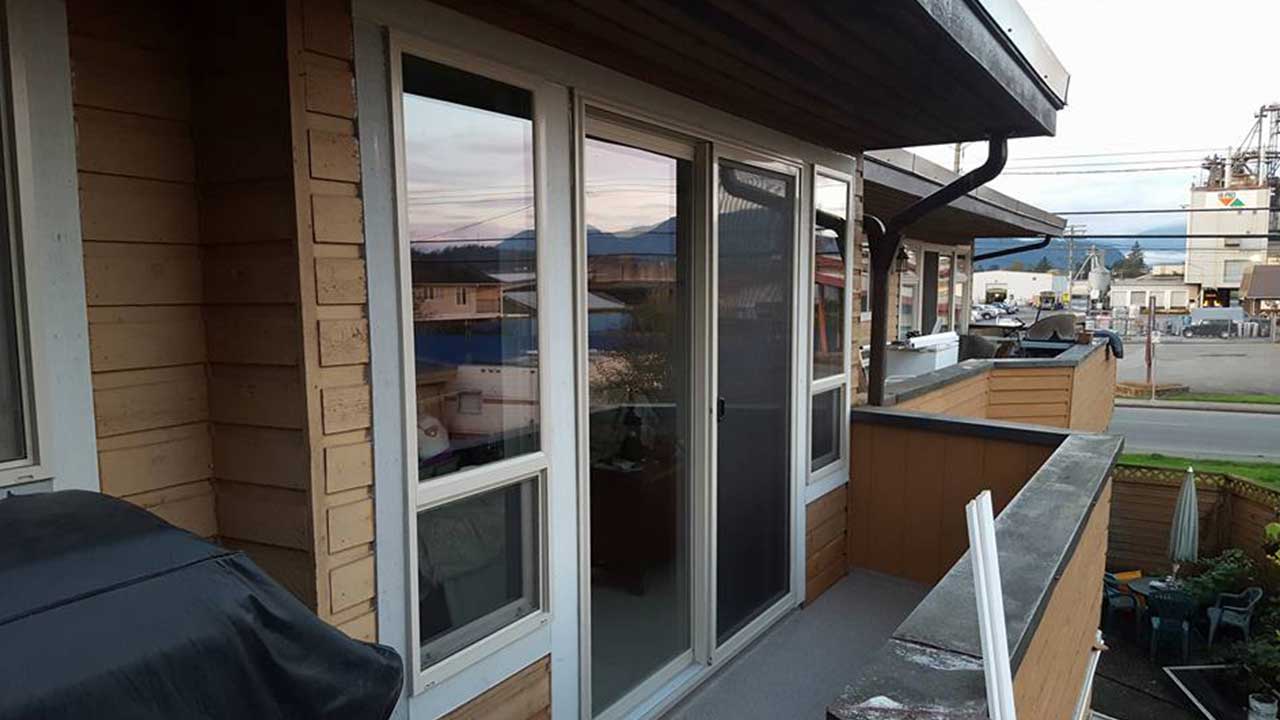 Call For a Quote:
(604) 316-6196
There's a lot that goes into any residential or commercial project. Let our team of experts help you develop the perfect solution for your needs.
If I'm replacing my windows what all should I consider?
If you decide to replace your windows, you'll have to make several decisions including:
Frame types (vinyl, aluminum clad, wood)
Glazing types (different kinds of Low E)
Gas fills and spacers (Argon or warm spacer)
Operation types (Sliders, awnings, casements and verticle)
If you're unfamiliar with the above terms, no worries! Our team is can guide you through these choices to make perfect decisions for your particular situation.
If I'm replacing a door what all should I consider?
A door is more than just an entry way, it's the gateway to your home or business. It's the method in which you welcome visitors into your home or business. A new door can enhance the curb appeal of your home and give you the feeling of "Man my house looks good".  A decision as such shouldn't be taken lightly! Here are some things to consider:
Privacy & Security

Does you door have glass?  Should the glass be frosted?  Should it have a design?

Installation & Warranty

Ask us about the various installation process we use for door installs – give us a call!
Warranties vary depending on manufacturer, give us a call and we can discuss your options!

Style

Your door should reflect or add to the overall appearance of your home.
What material should you use? Typically there is fiberglass, steel, wood, or a combination.
Do you want glass in your door? What is the purpose of the glass?
Have additional questions about getting a new door? Give us a call today and our team of experts will gladly assist you with all your questions.
Does Klein Glass & Door Guarantee Their Work?
At Klein Glass & Door, we take pride in our work and providing quality products & service is second nature to us. Our products are covered by warranties as guaranteed by the manufacturer.
Do you only perform new installs?
While installing new doors and windows is an all time passion of ours. We also can perform maintenance and repairs to existing installations. Where not limited to doors and windows as well.  We laso install garage doors and anything glass in your home or business can most likely be addressed by our team of experts.
"Thank you so much for your good work on our doors. They look fantastic!"
"Thank you for the fast service! We have no more little "friends" since our doors got fixed! We will definitely recommend you to our friends."
"Thank you! Very pleased with everything your company has done for my home!"